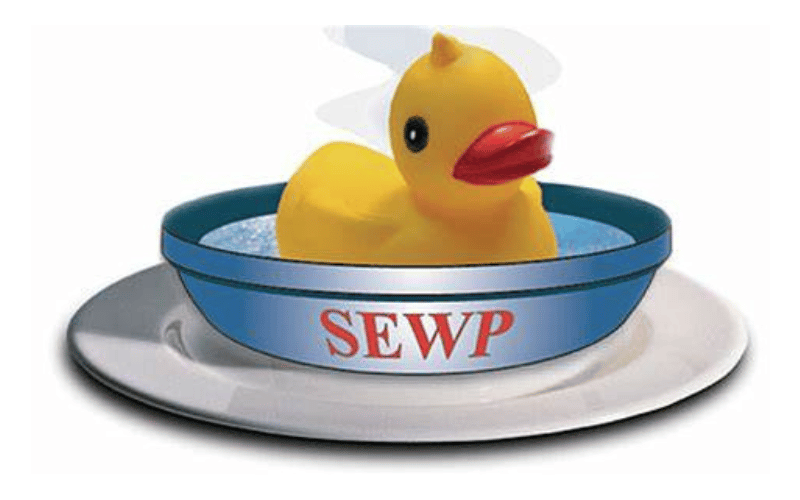 Becoming a NASA SEWP Industry Provider
Format: Live webinar (on-demand recording available on October 20, 2022)
Date: October 11, 2022
Time: 1:00 pm EDT
Duration: Approx. 90 minutes
Instructor: Marc Wishnow, NASA Solutions for Enterprise-Wide Procurement Program
Learning Credits: 1.5 CPEs, 1.5 ATCs
APTAC BOK: C.21 Marketing to Government Agencies (Core)
*Your registration includes access to the on-demand recording.
This in-depth training presentation is for individuals unfamiliar with the NASA SEWP V contract as well as for anyone looking for a refresher.

In this webinar you will learn:
– What is NASA SEWP
– Which Federal agencies use SEWP
– What products and services can be acquired through SEWP
– Why do federal contract officers choose SEWP
– Emerging federal acquisition trends
– How you can leverage NASA SEWP for your federal sales and marketing efforts
Target Audience: Small businesses pursuing federal market opportunities
MARC WISHNOW, NASA Solutions for Enterprise-Wide Procurement Program
Marc Wishnow has served as an Industry Relations Advisor and Industry Team Lead for the NASA Solutions for Enterprise-Wide Procurement (SEWP) Program Industry Team over the past three years. Before joining SEWP, Marc spent more than 25 years in the Information Technology (IT) field. During that time, he worked as an IT Hardware and Software Sales Consultant, both directly and indirectly, for the federal government. Marc is also a previous business owner of an IT solution provider. Over the years, Marc has gained vast experience in working and partnering with all types of industry partners, including manufacturers, OEM, solution providers, integrators, and more.