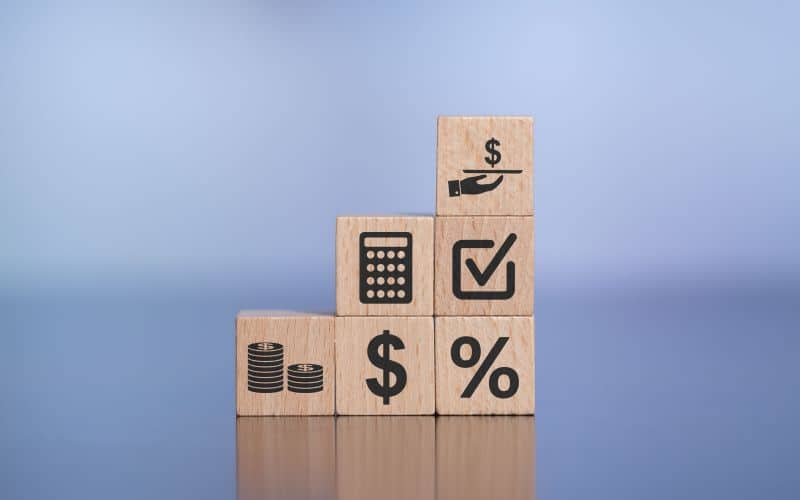 Financing Your Government Contracts
Format: Live webinar (on-demand recording available on December 9, 2021)
Date: November 30, 2021
Time: 1:00 pm EST
Duration: Approx. 90 minutes
Instructor: Teresa Moon, Parabilis
Learning Credits: 1.5 CPEs, 0.75 ATCs
APTAC BOK: C.12 Financial Controls
*Your registration includes access to the on-demand recording.
The need for access to affordable and flexible working capital is not limited to federal contractors but all businesses in general. Cashflow shortfalls are commonplace, but few business owners know about the sources of cash available to them.
This webinar will map out the lifecycle of a contractor and the financing options available to them through each stage. Knowing what you have available to you, why, and who to contact for assistance is key to staying ahead of a cash shortfall that can follow you through many project opportunities. 
Target Audience: Any small to midsize government contractor
Teresa Moon joined the Parabilis team in late Fall 2020. She brings to the team her extensive experience in business development within government contracting, marketing and branding, relationship building and partnership management. Her impact is best recognized in her abilities to generate business opportunities within several industries through networking, developing partnerships and understanding how to effectively create reciprocal referral relationships. Ms. Moon builds lasting relationships through loyal and trustworthy cooperation and commitment.

She is a consummate academic, and began her career as a teacher both at the university and high school levels. She worked several years in B2B sales for a Fortune 100 company and led her Division in corporate partnership collaborations that resulted in sales. In 2018, she reignited her professional career, and devoted her efforts to business development in government contracting, specifically within the simulation community in her hometown of Orlando, FL. Her understanding of the contract award process is a necessary support to the small to midsize contractors Parabilis services. She has earned contracts within contract staffing and cyber security, and is proficient in traditional RFP processes. Ms.Moon has her Bachelor's and Master's degrees in Literature from the University of Central Florida, and is the proud mother of 2 girls, 8 and 11.
Event Attendees
No attendee found! Be the first one to book!